TESTIMONIALS
Tina Comden did an excellent job in helping me buy the house of my dreams. I would definitely recommend her to any future homebuyer. Aaron Dow--- Albert is very conscientious & responsive. A true professional.He does everything he can to make...
Blog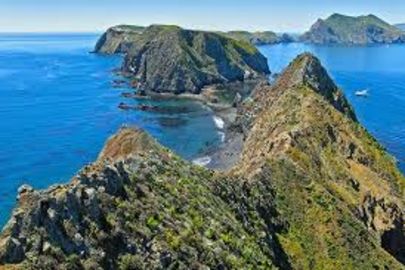 Posted
May Residential Sales Trends for Ventura County
May, the third month of the COVID19 'new economy', saw a continuation of the decline in homes sold in Ventura County with a 56% fewer home sales from the year prior (May 2019), with the average home price...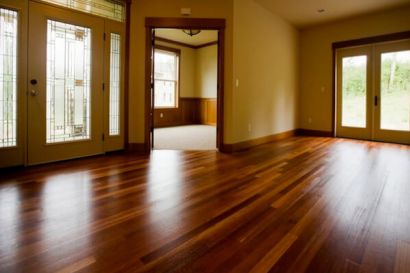 Posted
5 tips for Buying a Home
Looking to buy a home? Here are five essential tips for making the process as smooth as possible.Get your finances in order.Start by getting a full...
Updated: 3rd June, 2020 5:53 AM.
Updated: 3rd June, 2020 12:47 AM.