TESTIMONIALS
Tina Comden did an excellent job in helping me buy the house of my dreams. I would definitely recommend her to any future homebuyer. Aaron Dow--- Albert is very conscientious & responsive. A true professional.He does everything he can to make...
Blog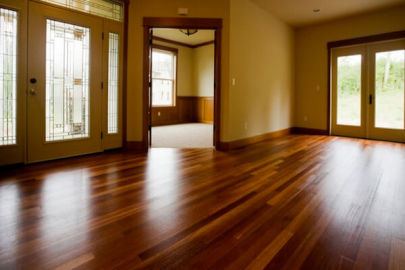 Posted
5 tips for Buying a Home
Looking to buy a home? Here are five essential tips for making the process as smooth as possible.Get your finances in order.Start by getting a full picture of your credit. Obtain copies of your credit report. Make sure...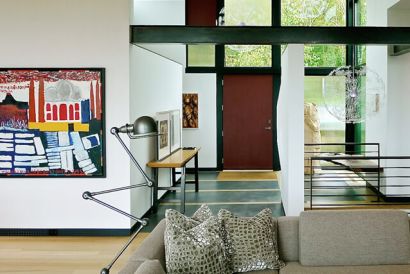 Posted
Preparing to Sell Your Home
Selling your home doesn′t just mean hiring a realtor to stick a sign out front. There are a lot of preparations you should make to ensure you...
Updated: 29th May, 2020 9:38 PM.
Updated: 29th May, 2020 8:09 PM.